20+ Years in Airport Operations Software
---
GateKeeper Systems has decades of experience in providing software for airports. We understand their unique challenges as air traffic grows and operations costs rise.
In addition to our App-139 software, GateKeeper has a long history in ground transportation and traffic management systems. We recently leveraged this expertise to launch TNC-Ops™ — the only commercially available system that manages TNCs in the same way our software manages other types of commercial vehicles like taxis and limousines. So now airports can improve safety, security and customer service while reducing all types of vehicle congestion around terminals.
GateKeeper TNC-Ops™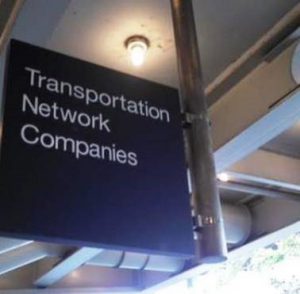 Gatekeeper TNC-Ops is a reliable, easy-to-implement and affordable option for evaluating and addressing TNC activity and revenue generation at your airport.
GateKeeper TNC-Ops software receives data through geofence technology from the transportation network companies' systems when TNC vehicles are present on your airport's roadway. The software helps with oversight responsibility and provides an opportunity to:
Enhance enforcement with a mobile curbside application
Create TNC support data for your airport invoice system
Audit vehicle trip data with trip charge reports
Analyze Commercial Vehicle activity trends and changes
Commercial Vehicle Management (CVM)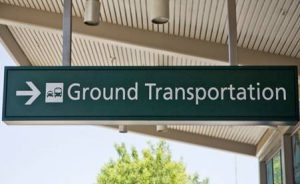 GateKeeper's Commercial Vehicle Management (CVM) software utilizes vehicle tracking technologies (e.g. RFID, License Plate Recognition and GPS, Low Energy "beacon") to effectively and efficiently manage commercial vehicle operations. It provides airports with opportunities to:
Optimize use of limited curbside space, thereby improving customer service
Track and control the movement of commercial vehicles
Collect extensive information on commercial vehicle activity
Create new revenue sources with trip fees that reflect actual use
Reduce costs by automating several functions
Monitor commercial vehicle compliance with airport requirements
GateKeeper offers 24/7 comprehensive support by real humans to ensure the high performance and reliability of all of its software.
Our team helps maximize up-time, lower support costs, and boost airport productivity by reducing time spent troubleshooting and resolving issues.